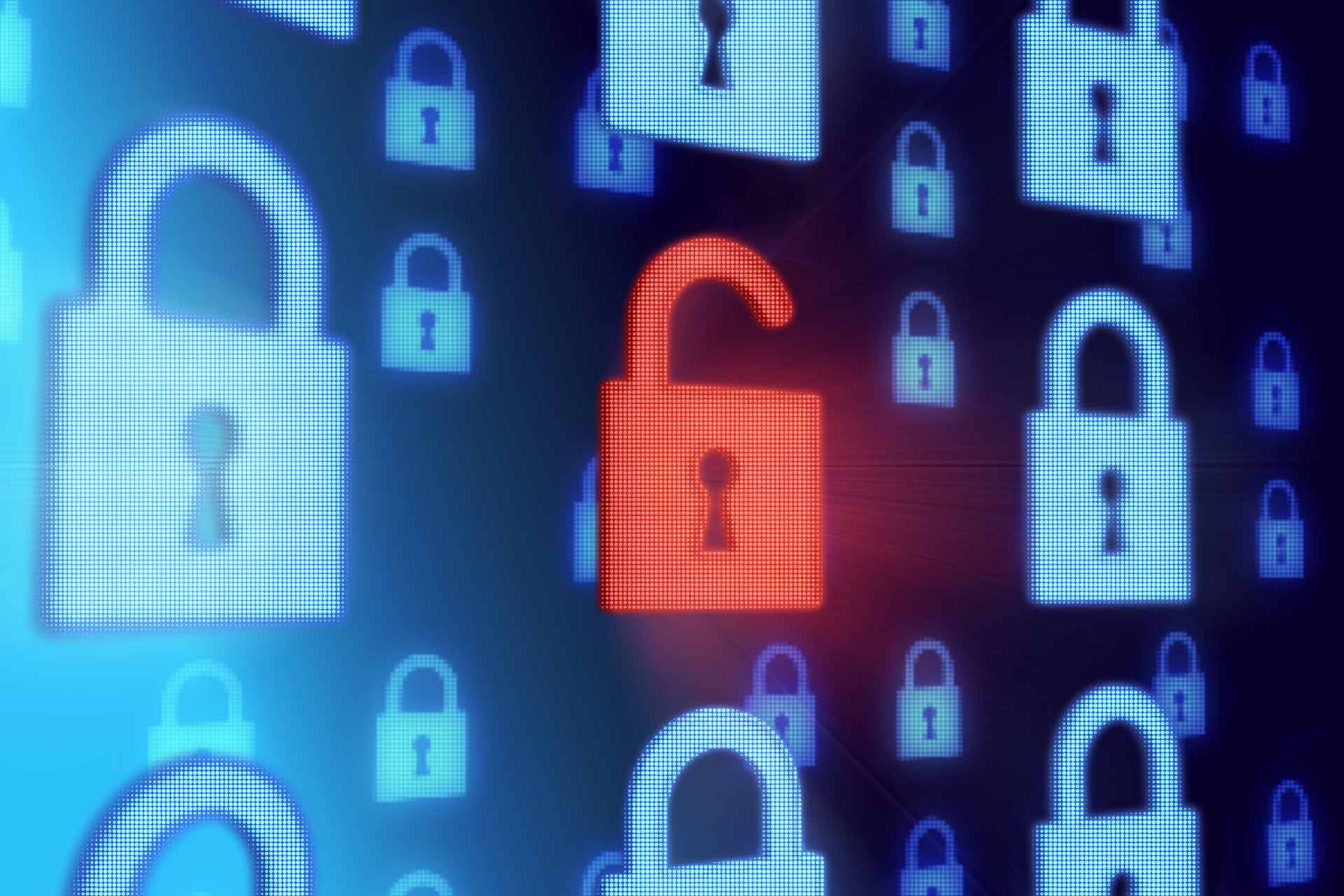 Cybercrime is constantly increasing. Hackers are finding new ways to access personal information and breach security measures. Providing an adequate vulnerability management practice to keep up with the nefarious activity is a challenge. One of the ways to help fight back is to ensure that all of the activity identified is appropriately reported to official agencies charged with providing a cyber security response. Having all the information available to determine the size and scope of the breach helps to determine both the response and provide the information needed for the prosecution of the cybercriminals involved.
We put together a guide about how you can report a cybersecurity breach online and help with the global defence effort!
What Kind Of Cybersecurity Breaches Can You Report?
You can report all kinds of cybercrime online. Make sure you know what you are reporting before you start the process. Whether you have lost some information or money online, people have hacked into your account, or you have received phishing emails asking for your account details, a report can help prevent the same from occurring again. You can even report online trading complaints, harassment, bullying or abuse.
Where Can You Report An Issue
CERT NZ and Netsafe are two organisations in New Zealand that support people's online safety in the country. It's important to call the Police if you believe that you or someone else is in immediate danger. You can fill out a detailed form online on both websites, where you explain what the breach was when it occurred and can even send in screenshots and other proof so the cybersecurity organisation knows exactly what to look out for. You will first have to select the type of breach you want to report and then answer a few simple questions, so the organisation can easier identify where the crime was coming from and what kind of people are being targeted. It is a simple step by step process that anyone affected will be able to fill out without issue.
Follow the link to the Netsafe website to report a breach: https://report.netsafe.org.nz/hc/en-au/requests/new
Follow the link to the CERT NZ website to report a breach: https://www.cert.govt.nz/individuals/report-an-issue/
If you would like to make your network and systems safer, get in touch with Canda. We can support you in your cybersecurity journey and help you create a plan that supports the safety of your business and personal accounts.